You Have The Tools - But Do You Know How To Use Them?
In a section of our courses a "mother" runs into the classroom frantically screaming for someone to save her "baby(doll)". Participant may use color-codeing tools provided to gage the child's age, weight, ETTube size, epi dosage, etc. in 90-seconds...
Seasoned Medical Professionals Score an average of 30% in this exersize.
Then we teach them with

The class average goes up to 95%+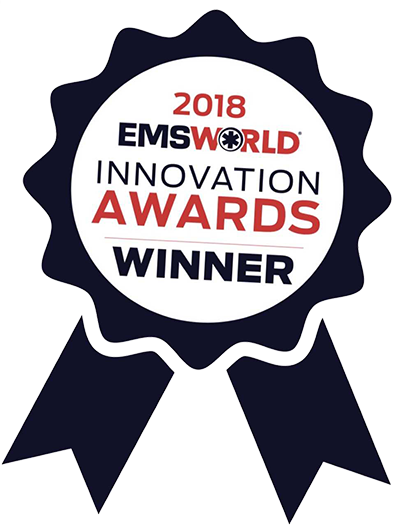 To become better at caring for critically ill or injured pediatric patients, we know it's not enough to just take a PALS, PEPP, or ENPC class every 2-4 years! The only way to truly master any skill is to do it over and over. This is the reason we have created Scenarios in Seconds.
Scott & Lisa DeBoer
Founders of Pedi-Ed-Trics and Co-creators of Scenarios in Seconds
The Goal of Scenarios in Seconds is for emergency medical professionals to be as comfortable caring for sick kids as they are for adults. After finding a desperate need for color-coding training in our classes, Scott and Lisa DeBoer have developed a curriculum for teaching and helping student feel more confident treating peds trauma patients.
The idea is simple: 52 Scenarios (one for every week of the year) ranging from a 10-year old with a gunshot wound to a 3-day old who is "blue all over" with a distinct heart murmur. Each scenario has a corresponding life-size (and foldable for easy storage) Mani-Kid. Pick a scenario, lay out the Mani-Kid and have your staff practice using whatever color-coding system (Broselow or Handtevy) your facility utilizes.
That's it. Education done!
We provide worksheets with Basic, Advanced, and Expert level questions, the answer keys for easy grading, competencies and objectives for credits, suggestions on how Scenarios in Seconds can be utilized, and more! Learners will have all the tools that they need to practice and prepare for their next peds emergency case. Educators have all the work done for them in a conveniently packaged and easy-to-carry bag.
This teaching tool offers a unique hands-on and visual experience that is both challenging and fun for all levels of healthcare providers. By having everything that you need in one place, you will give your staff the opportunity to push their knowledge and skill sets to the next level and beyond.
We hope that all levels of medical professionals will use Scenarios in Seconds, so that critical actions and decisions, based on the quick and accurate color coding of kids, become second nature.
Get Scenarios In Seconds Now!